PERFORMANCE AND CREATIVE COACHING THAT WORKS.
Creative Truth Alive
Services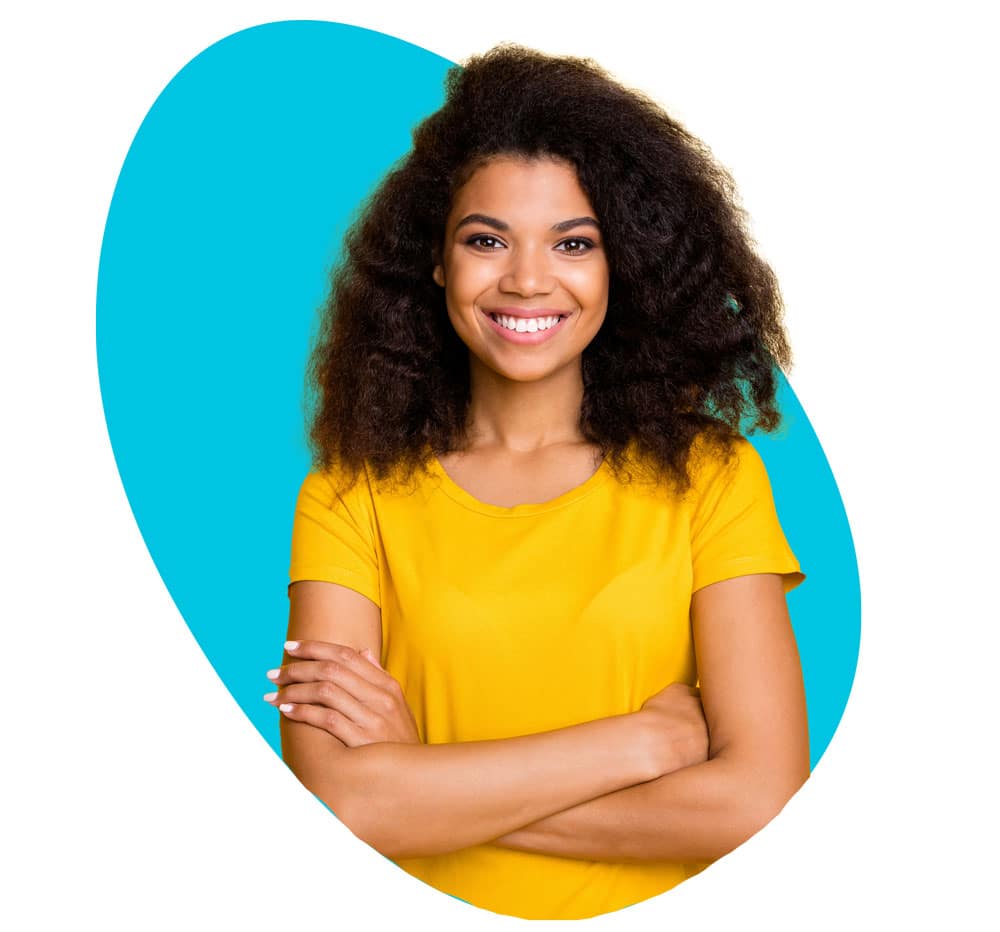 Expand your range, learn proper breath support, improve pitch.

Learn how to act and move while singing, and develop a character.

Rehearse new songs and expand your repertoire.

Prepare for auditions.

Learn how to adjust pitch, tone, diction, rate, and body language in speech.

Benefit from exercises to remove regional and foreign accents

Improve the clarity and fluency of your speech.

Learn how to become a confident communicator.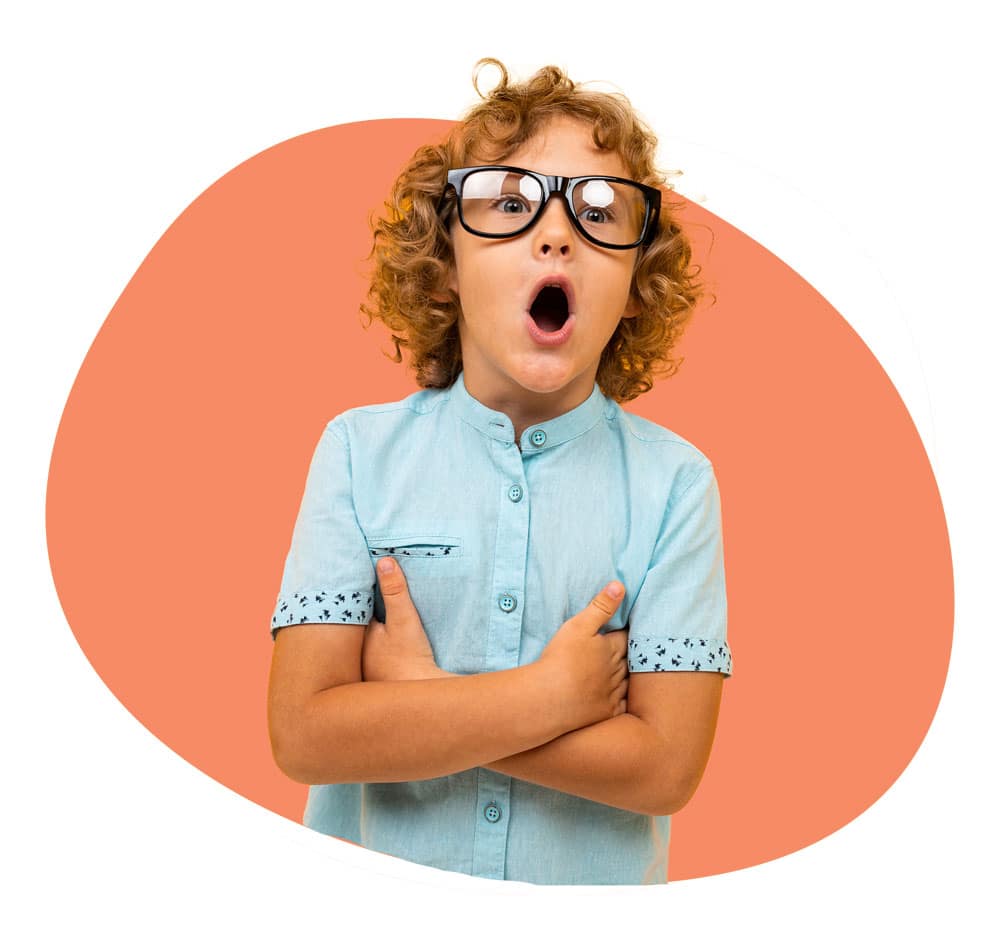 Learn to commit 100% to your objective and tactics in scenes and monologues.

Build confidence, practice cold-reading skills, and prepare for auditions.

 

Sharpen your ability to listen and react truthfully in character in every moment 

Develop unique characters that suit your type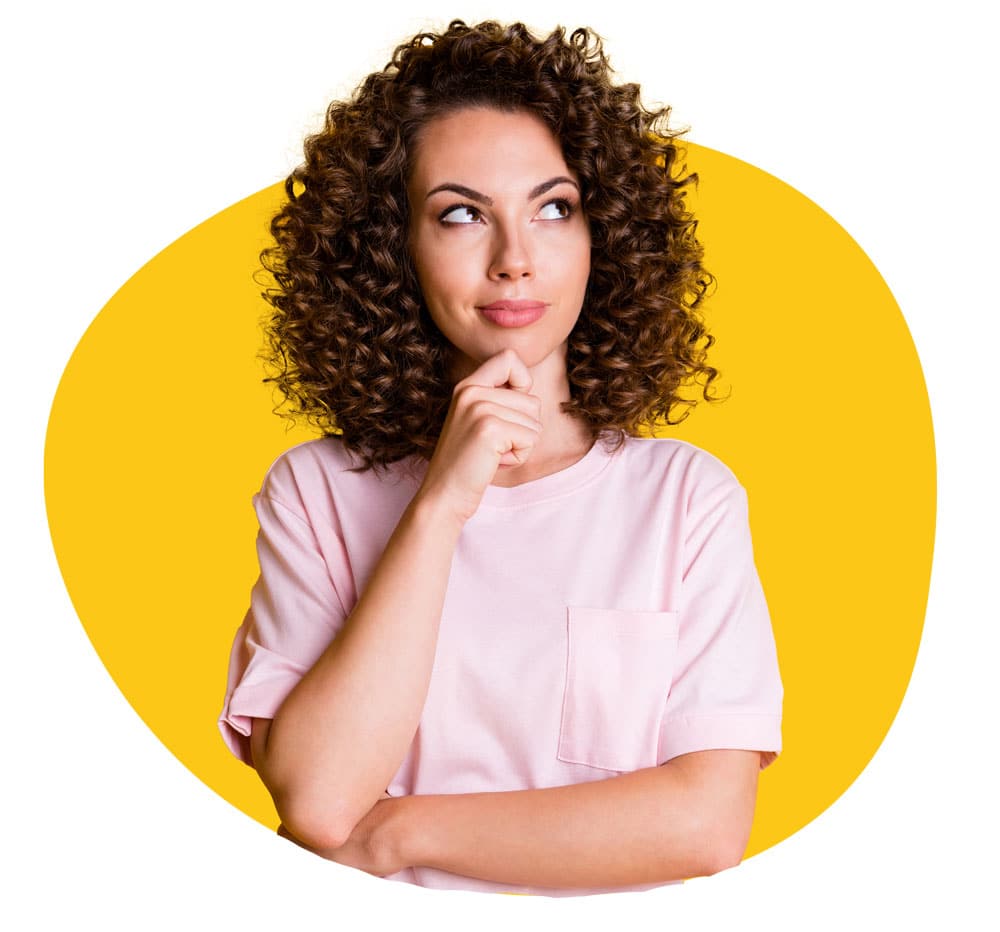 Learn how to produce a polished, professional image in interviews and auditions 

Gain tools and habits to build confidence and maintain balanced emotional and spiritual health in a creative career or industry 

Develop a focused and tailored approach to achieve your creative dreams and goals.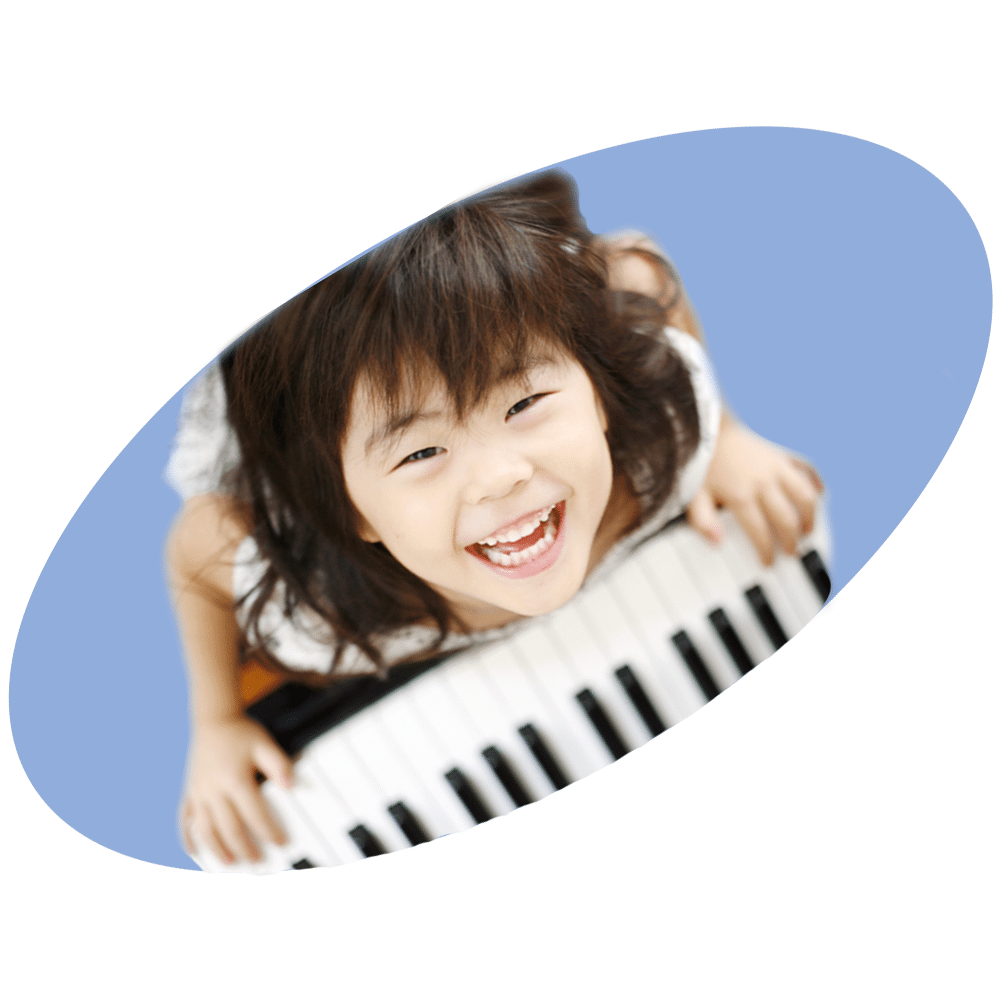 Beginner to Intermediate Level 

Learn to read notes and plays chord charts 

Learn music theory
Schedule your free
15-min consultation!
Achieve your performance and creative goals. I can help you get there. 
FOLLOW CREATIVE TRUTH ALIVE ON INSTAGRAM.