Encouragement From a Formerly Awkward Theatre Kid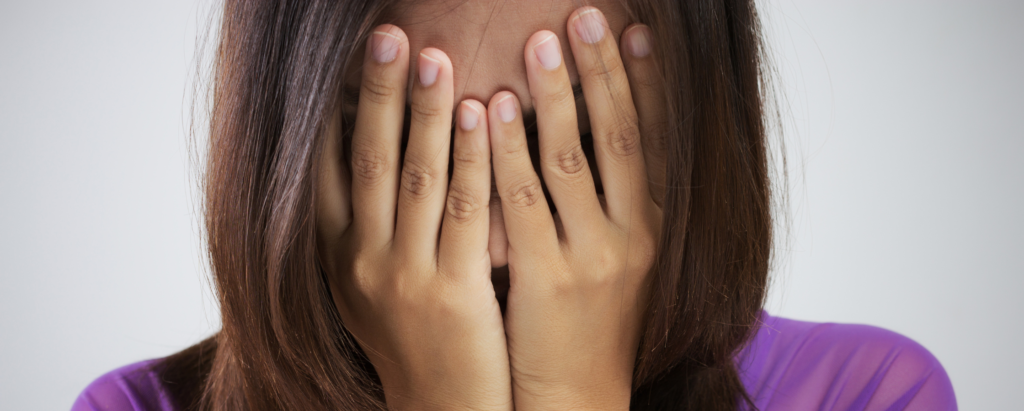 Hi, I'm Cindy, and I am a formerly awkward nervous theatre kid.  
I remember all too well the struggles of feeling like I wasn't making progress in developing my skills, booking the roles I wanted, and improving my voice. It seemed like no matter how hard I practiced, my auditions and performances never lived up to my expectations. I felt trapped in a cycle of self-doubt and inferiority.
But here's the thing I learned along the way. Sometimes, you have to take a dive into hard things in order to find the soft landing at the bottom.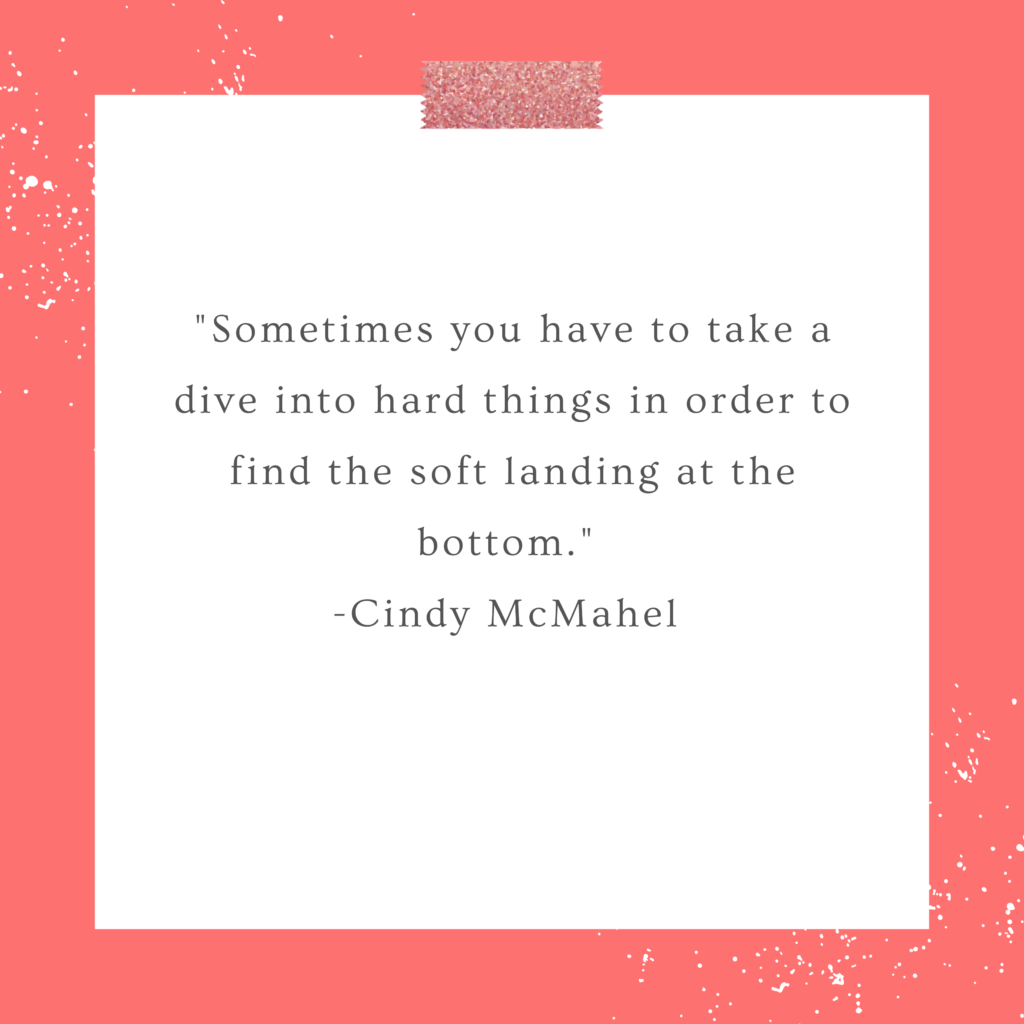 During my high school years, as I entered that awkward age and started lacking confidence in my voice, I realized that I needed to push through my fears and insecurities. I remember my fabulous vocal coach, Dee Warren, a retired professional jazz singer. Dee was not only a knowledgeable teacher but also an incredible source of empowerment and encouragement. She saw my potential even when I couldn't see it myself. Despite the critical voice inside my head, she helped me believe in my abilities. I spent countless hours training with her, going beyond the designated session times. She genuinely cared about my progress. I looked forward to meeting with her.
With each passing day, I saw myself grow more confident. It wasn't an overnight transformation, but a gradual process fueled by perseverance and the unwavering support of Miss Dee.  I auditioned for shows at school, embracing both ensemble and supporting roles, knowing that each experience was a stepping stone towards my ultimate goals.
Then, in my junior year of high school, something extraordinary happened. I gathered all my courage and auditioned for the lead role in Anything Goes. To my astonishment, I was chosen to play the part. That shy, self-doubting girl had become "good enough" to command the stage in a high school production. It was a game changer that solidified my belief in myself.
Looking back, it wasn't just about the vocal technique that Dee imparted to me. It was the way she made me feel, the confidence she instilled in my spirit, and the encouragement she provided when I needed it most. Her unwavering belief in me propelled me forward.
As a performing arts coach, my goal is to create a similar experience for my students. I want them to know that progress takes time, and setbacks are a natural part of the journey. It's in those moments of struggle that we find the strength to grow.
Every creative person's  journey is unique and personal.
3 Keys for Staying Grounded During the Challenges: 
Embrace the challenges.
Don't quit when it gets hard and you get rejected. You are just about to have a breakthrough. See the glass as half-full. Every experience that you go through has a voice - that YOU give it. You define the narrative for your life. You can absolutely cast of the feelings of rejection, and allow experiences to make you a more resilient person and skilled performer. 
Push through the self-doubt by celebrating your wins. 
Stop being your own worst critic. Celebrate small successes.  Not getting a role you wanted is not the end of the world. Not hitting the notes like you wanted to in the audition doesn't mean you are a failure. Be patience with yourself as you work on you.  Don't base your happiness on what directors and audiences are saying about you. 
Surround yourself with mentors who believe in you.
Trusting your mentors is important. Acting and voice training is good for your skill level. However, you want to be a well-rounded individual, not just performer. I try to help my students develop a solid identity that is not based on what they do, but on Who they are on the inside. Why? The most successful people in the world know this to be true, "Your talent will take you where your character won't keep you." 
These are just a few keys that will help keep you grounded during the huge challenges you will encounter. 
With hard work, dedication, and the right support system and mentality, you'll discover your own transformation, just as I did.
Believe in yourself, keep striving, and don't be afraid to take that dive into the unknown. 
Keep reaching for the stars, performers, and remember that your journey has the power to shape not only your skills but also your character.
Embrace the process, and one day you'll look back and realize how far you've come.
Your soft landing is waiting, and the world is eager to witness your growth and talent.
Interested in private voice, acting, or piano coaching sessions.  Sign-up here!